We create butcher blocks and hardworking wood surfaces to last for generations, and we've been making the highest quality natural finish to enhance and preserve them since 2011.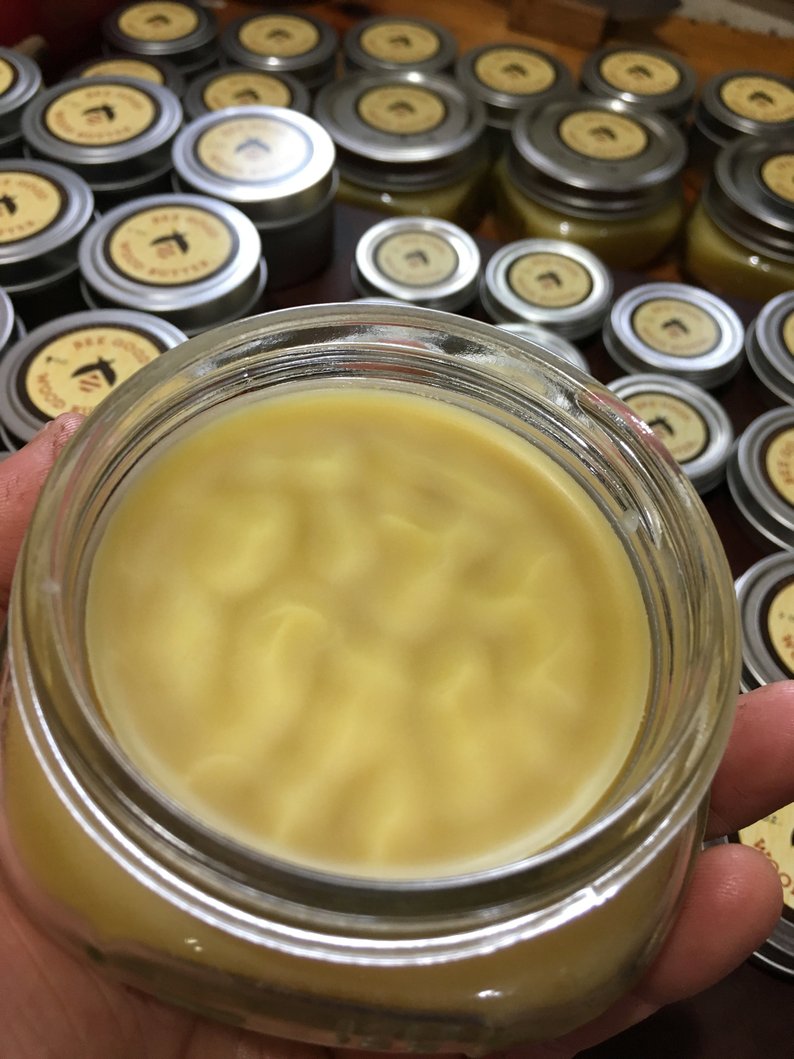 A locally-sourced, premium oil & wax wood finish created and used by Green River Woods of Asheville, N.C., builders of unique end grain surfaces and heirloom furniture.
Ideal for protecting and adding luster to fine working wood surfaces, especially wood turned items, bowls, trays, and utensils, end grain islands, butcher block counter tops and cutting boards.
Non-toxic and easy to apply; suitable whenever a penetrating, more natural and 100% food safe wood finish is desired.  
Made in small batches by hand with pure local beeswax, certified pure non-recycled food grade mineral oil and other naturally wood preserving, anti-microbial and fragrant oils – all sourced directly, closely and responsibly, FDA approved and organic wherever possible.  
Proud to support our local beekeepers!
A penetrating oil/wax finish for any wood surface where a softer and more forgiving, durable food safe wax finish is desired, preserving natural wood feel.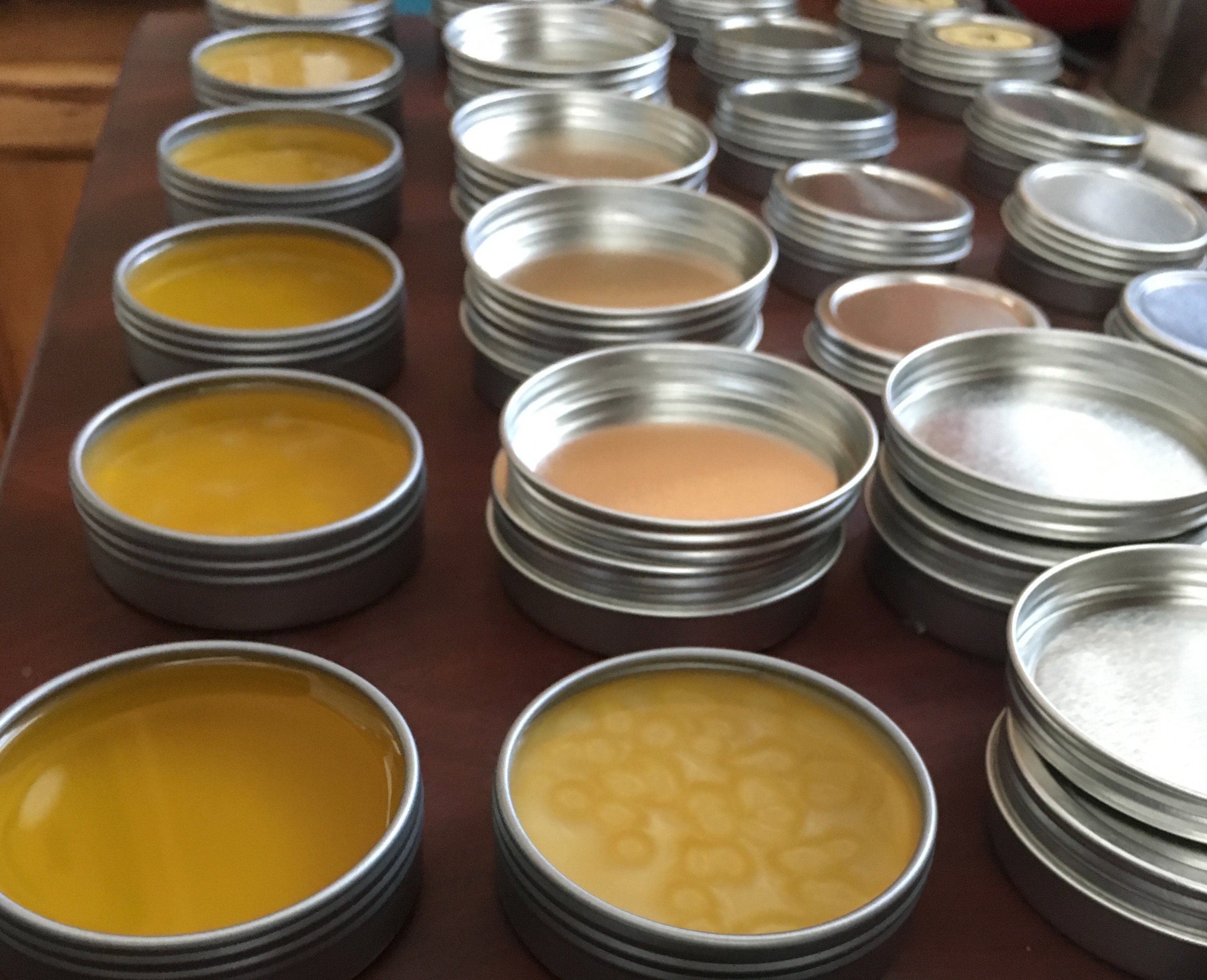 Bee Good Wood Butter brings out the natural beauty of wood grain.
Magical stuff! I love it, keep making it and I'll keep buying and recommending it!
This is the best ever wood oil and butter! Matt shipped it out immediately.
This stuff is great, it goes on so smoothly and turns old worn out wood back into a beautiful piece.
Bee Good To Your Wood
Bee Good Wood Butter is available in a variety of sizes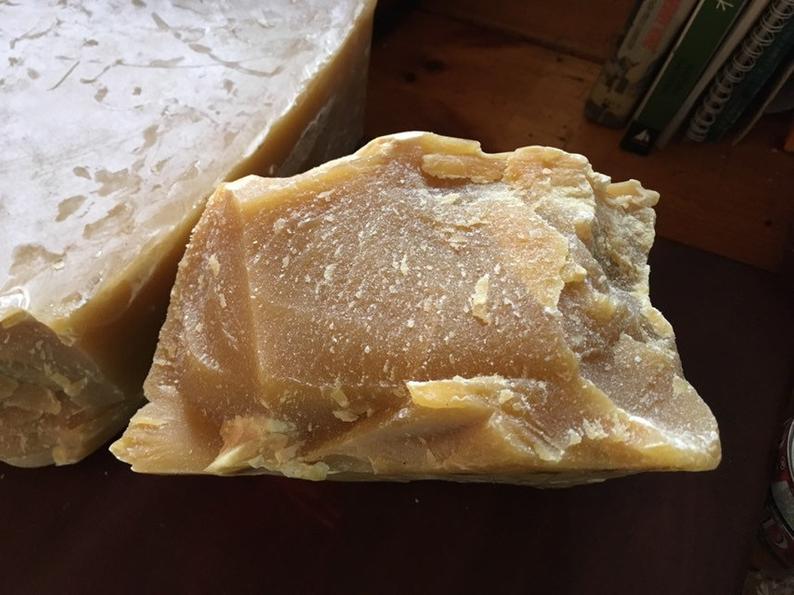 We use 100% pure and certified food grade mineral oil that has not been used previously in industrial lubrication, unlike most mineral oils.
Bee Good Wood Butter® is not based in a fruit or nut oil with a limited shelf life, such as coconut oil, that will eventually go rancid over time.
Stays good forever! Food Safe! Support your local beekeepers!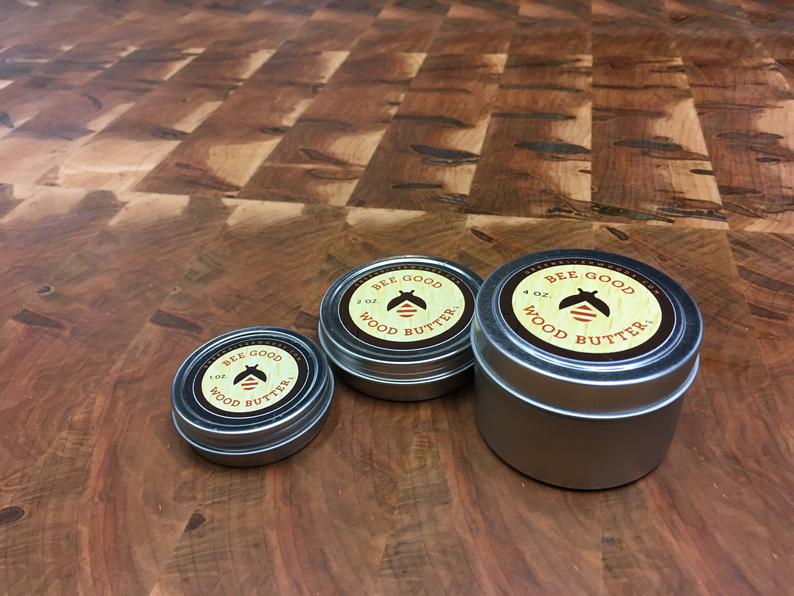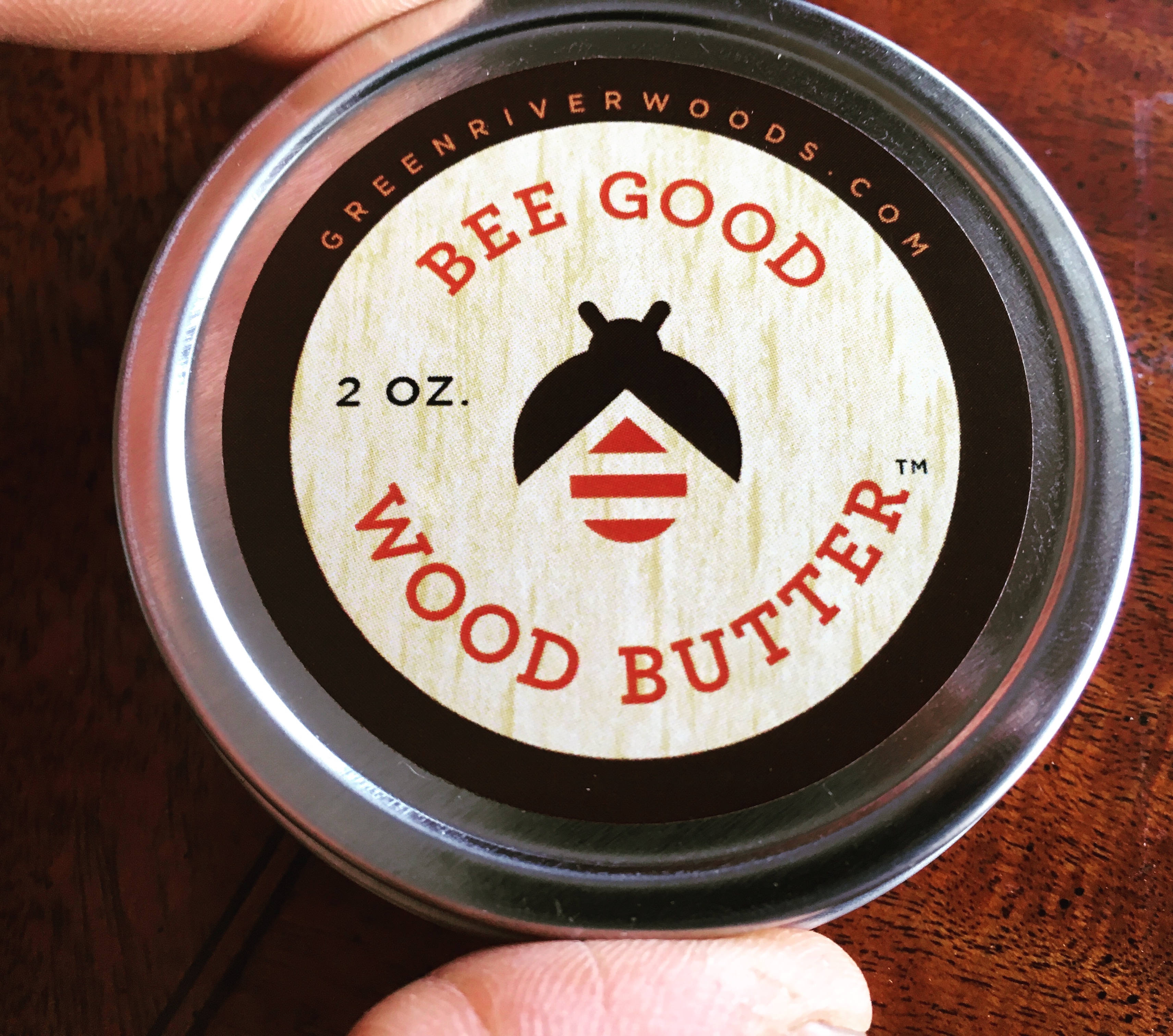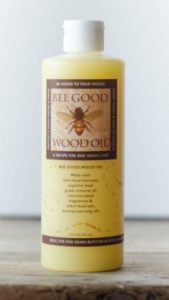 Bee Good Wood Oil® is also available from Green River Woods. Same great shine and protection.